1 Minute Read
Clinical Research IO's Survey Finds That Coronavirus is Disrupting Clinical Research Sites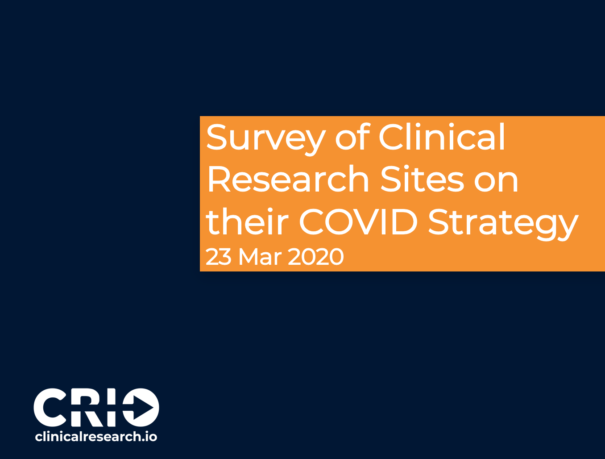 Clinical Research IO's recent web survey found that COVID-19 is disrupting clinical research sites worldwide. The results are indicative of a significant slowdown in new drug development and long term effects on healthcare in general.
25% of sites have stopped recruiting
Of the 75% that are continuing enrollment, about half (37%) are considering halting new patient enrollment
Sites that are still enrolling report on average, a 27% drop in recruitment
This means that aggregate recruiting is down by approximately 50% and studies will need double the time to fill enrollment. If half of the 75% stop recruiting, then clinical trial enrollment timelines will increase by four times.
Among the sites that are still conducting study visits, challenges remain.
Patient retention has started to fall, with an average decline of 9%,
The number of protocol deviations have risen, with an average increase of 4%
Nearly two thirds of sites (63%) have prohibited on site monitoring visits, thus inhibiting effective oversight by sponsors
These values are expected to increase with ongoing travel limitations and quarantines
In addition to identifying declining enrollment and retention rates, the survey revealed that over 90% of sites would utilize sponsor provided technology, meaning a direct electronic data capture tool combined with a document upload feature.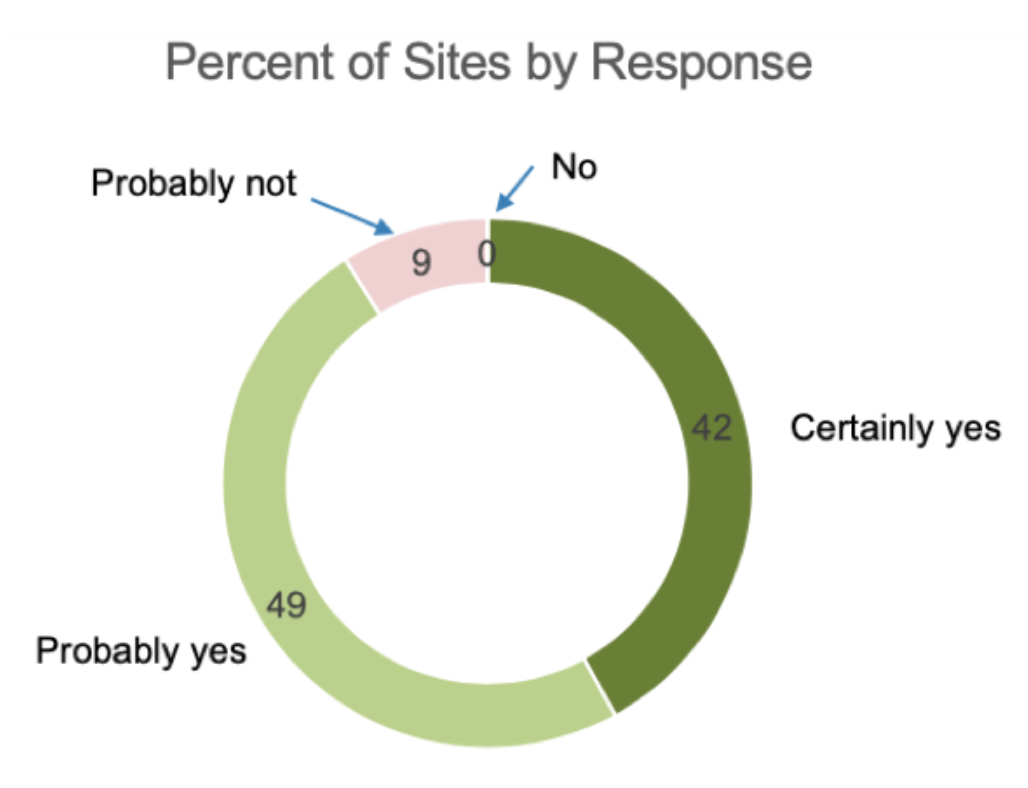 The web survey was fielded from March 19-23, 2020. A total of 73 sites across different therapeutic focuses participated.