During COVID-19, Linear Clinical Research Accelerates Remote Monitoring of Clinical Trials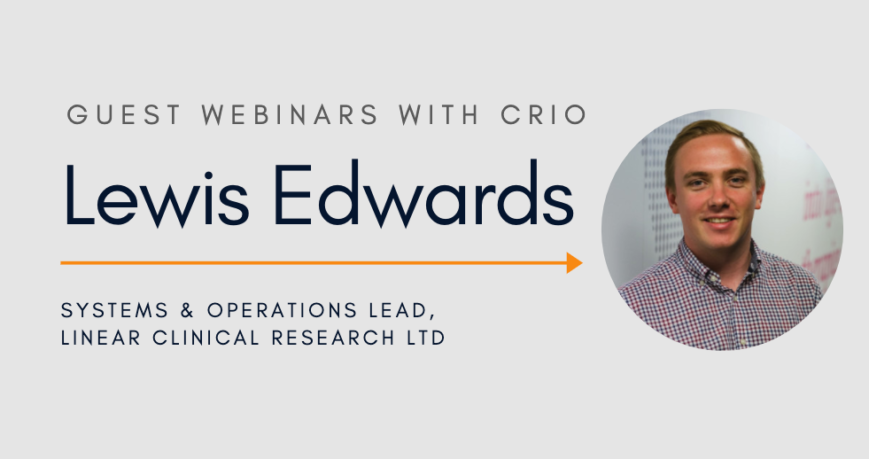 Linear Clinical Research is a research site located near ground zero of the first Australian death from coronavirus and is running life-saving cancer trials amidst an environment of significant travel restrictions. In addition to discussing how Linear completely revamped its operations, Lewis talks about how his site accelerated the adoption of a remote monitoring model with Clinical Research IO's eSource and eRegulatory system and how it promotes monitoring, patient, and staff safety.
Webinar Guests:
Raymond Nomizu, JD, CEO of Clinical Research IO
Lewis Edwards, Systems & Operations Lead at Linear Clinical Research Ltd.