April 28 - May 1, 2023
ACRP 2023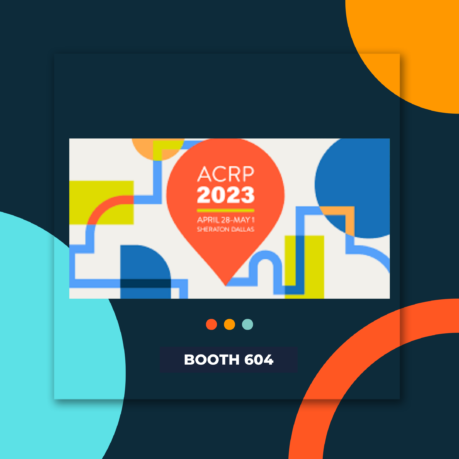 Why attend ACRP 2023?
ACRP 2023 is the place to be for clinical research professionals seeking inspiration, information, and connection. Learn why thousands of CRAs and clinical research sites worldwide love and trust CRIO.
Meet Team CRIO at Booth 604
Ready to learn more? There's a reason why CRIO is the industry's most adopted eSource solution. Make eSource work for you. Join the session below to learn practical actions that will help ensure compliance with eSource implementation at your site.