May 24-26, 2023
Evolution Summit Boston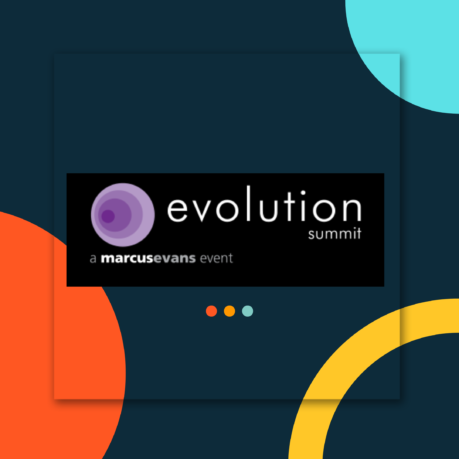 The Evolution Summit Boston is a premium, invitation only Summit, hosted by Marcus Evans, connecting clinical trial executives with innovative suppliers and solution providers. One-on-one business meetings provide access to leading clinical trial/drug development executives within pharmaceutical companies across the United States.
The Summit centers around clinical trial challenges, interests, relevant market developments, ideas, strategies and tech solutions. Learn how you can leverage CRIO's innovations to deliver better outcomes.
Meet Team CRIO there, Boston, MA, May 24 – 26, 2023.