July 12-13, 2022
SCRS Asia-Pac Site Solutions Summit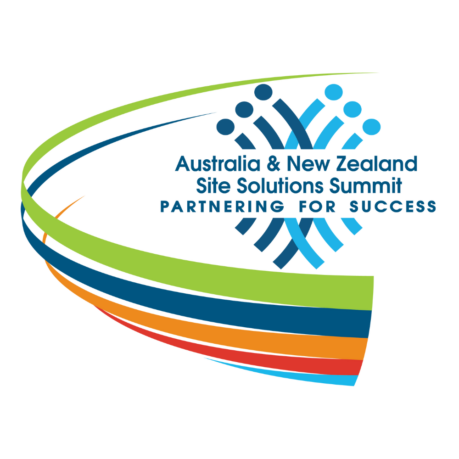 The SCRS Asia-Pac Site Solutions Summit is dedicated to topics that impact research and clinical sites including business development, patient recruitment, social media, contracts, budgets, and clinical technology.
The Summit connects CEOs, Presidents, COOs, CFOs, Medical Directors, VPs, Senior Clinical Research Directors, Owners, Associate Directors, Clinical Operations Directors, Site Development Managers, CRAs, Investigators, Site Managers and more.
Meet Team CRIO at the Summit, July 17 – 18, 2022 in Melbourne, Australia.
Event Website: https://apsitesolutionssummit.com