October 6-8, 2023
SCRS Site Solutions Summit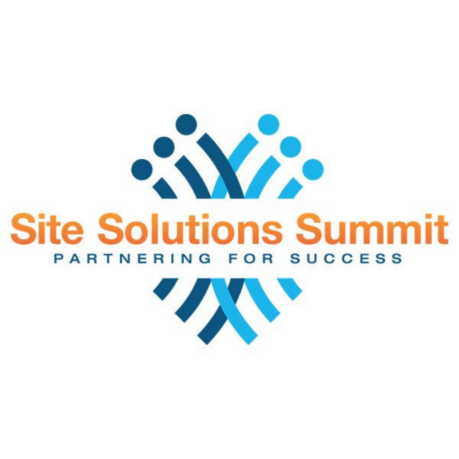 Why attend the SCRS Site Solutions Summit?
The SCRS Site Solutions Summit provides a unique hub where sites, sponsors, CRO executives, and regulators come together to discuss best practices and ideas while developing strategic partnerships through ideation sessions, workshops, and focus groups.
Meet Team CRIO at Booth 401.
Whether your priority is networking with sponsors and CROs or learning best practices built for research sites, the Summit provides a valuable experience for your business. Meet us in Hollywood, Florida at Booth 401. See the CRIO platform in action at "the site's meeting."
CRIO Presenting at the SCRS Site Solutions Summit.
Saturday, October 7, 2023
>> 2:45 PM  – 3:45 PM | The New Regulatory Guidelines Landscape
What new regulatory guidelines should sites be prepared for? Understand recent laws and regulations that will impact your site operations, including regulatory guidelines for new technology, Medicaid, and diverse patient enrollment in your clinical trials.
PANELISTS
Marcy Kravel, MBA, Head of Oncology Strategy, Inato
Michael Koren, MD, CEO, Jacksonville Center for Clinical Research
Marc Wartenberger, Director, Security Corporate QA & Compliance, CRIO
>> 4:15 PM – 5:15 PM | Privacy, Data & Protection: What You Need to Know
The need for privacy protection and secure information disclosure for clinical trials is an ongoing challenge. This session will discuss how HIPAA, protected health information (PHI) and personally identifiable information (PII) apply to your site and prepare you for EU privacy regulations that impact sites globally.
PANELISTS
Al Pacino, General Manager, BlueCloud by HealthCarePoint
Michael Swartz, JD, Director Global Site Agreements, Merck
Marc Wartenberger, Director, Security Corporate QA & Compliance, CRIO