The #1 site-powered

eSource

solution

CRIO's solution drives protocol compliance,
eliminates transcription, and saves sites
and sponsors time and money

Schedule Demo
CRIO sites

perform better
The platform of choice for clinical operations
Testimonials
I use CRIO because there is no service like this in Brazil. An option of electronic source document in Portuguese with an automatic multi-currency financial platform facilitates the clinical research activities in a complete and innovative way. With CRIO, we have been able to build out hubs across Brazil and bring research to underserved areas.
Keyla Deucher
CEO, Bioserv SMO
Using CRIO, our site saved so much time. We were the top enroller on our RSV vaccine study, randomizing 388 patients in 6 months, 85% of them African American.
Hisham Atriss
President/Founder, Vida Clinical Studies
In the exam room, the system is like an app, not a cumbersome program. It has the look and feel of efficiency, which is what you want.
David Scott
Owner, Palm Beach Research
Our Blog
Actionable tips on clinical trial site operations, patient recruiting, staff training and more.
Explore our Blog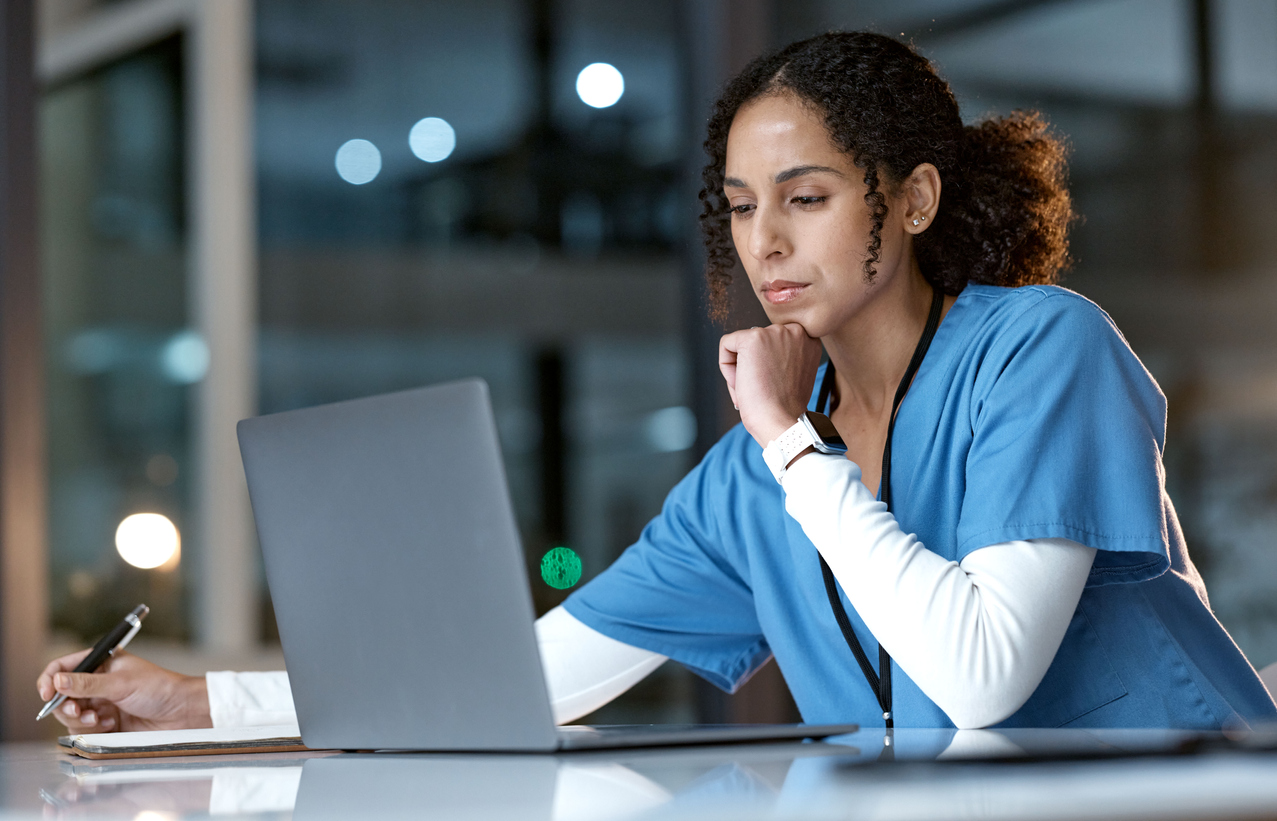 Running a Study
Running a Study
Upcoming Events
See the CRIO platform in action at these upcoming industry events!
View All Events
Evolution Summit Palm Beach
Palm Beach, FL
World Vaccine Congress West Coast 2023
Santa Clara, CA
Clinical Trials Strategic Summit (CTSS) 2023
San Francisco, CA
Learn more about CRIO
Our team would love to give you a walkthrough.