2 Minute Read
Clinical Research Industry Trends: The Rise of Remote Clinical Research Coordinator Jobs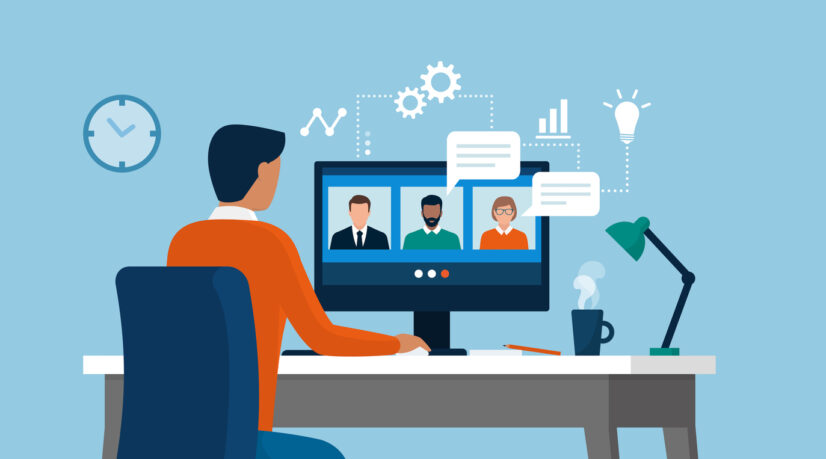 With trial activities ramping up at both the site and sponsor levels, it is inevitable that the amount of work for sites will increase. In preparation, sites should start thinking about how to bring back site staff and how work should be distributed amongst them. One great option that sites can consider is developing a "remote clinical research coordinator" role.
Learn how this site director enables her staff to work remotely 50% of the time, at a cost savings!
Traditionally, clinical research coordinators (CRCs) oversee the smooth running of clinical trials and their responsibilities are many. A few examples include recruitment, carrying out patient visits for data collection, data entry, and working with study monitors.
If sites have in place an eSource/eRegulatory/CTMS solution, they can create a new type of research position, one that greatly increases the productivity and efficiency of their workforce. Given that this position is remote and not co-located at a site, the risk of exposure to COVID is also minimized.
Here are some responsibilities that can be delegated to remote clinical research coordinators:
Complete study start up documentation (e.g., feasibility paperwork) and coordinate remote meetings (i.e., site selection visits, SIVs, etc.).
Complete regulatory documentation (e.g., continuing review reports, report protocol deviations, ICF amendments, etc.) and maintain trial master files.
Generate study waitlists by reviewing patient charts to identify potential participants and conduct pre-screening visits via telephone/video conference.
Utilize high phone contact rates to maintain patient engagement for ongoing studies and grow your patient database.
Conduct follow up calls to monitor patient safety in between visits.
Conduct COVID screening questionnaires prior to any on-site visits.
Write/create source documents as needed.
Complete EDC and other data entry for ongoing studies.
Resolve queries and interface with study monitors.
For sites that have extra capacity, they could even consider transitioning some of their on-site coordinators to remote coordinators. In doing so, sites may actually increase efficiency as there will be two teams of coordinators that can work together to complete tasks efficiently and accurately. If all coordinators are trained on study procedures and administrative/regulatory duties, sites also have an opportunity to create rotations for working on-site versus off-site.
Furthermore, remote CRCs can also help other sites that may be understaffed as a result of the pandemic. Given that the position is remote, CRCs can work for sites regardless of where they are located and for multiple sites.
COVID has led to widespread changes across the industry and research sites have had to adapt quickly to continue research in this unprecedented time. As studies re-open, sites will have to remain flexible and evolve to maintain trial continuity.
Find other suggestions from CRIO on how your clinical research site can thrive during COVID.