Life at CRIO
Life at CRIO is more than just a job. It's a calling.
Our corporate culture supports an empowered, diverse and inventive team of industry professionals who take a novel approach to problem-solving. Life at CRIO is more than just a job. It's a calling.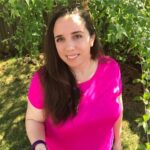 "CRIO provides an incredible opportunity that allows me to bring my nursing acumen to every study. As a Senior Study Designer, I establish that the build for each study is an accurate reflection of the requirements detailed in the sponsor's protocol. CRIO bolsters the industry with an innovative approach to clinical research and I'm excited to be part of this dynamic team!"
Mary Brenner , MSN MArch RN, SENIOR STUDY DESIGNER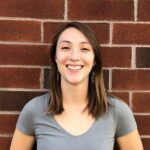 "As a full stack software engineer on the CRIO dev team, I work on building new features and enhancements for our core product. One reason I love working here is that CRIO has fostered such a supportive and engaging environment where I can grow as an engineer, while also making a big impact in such an important industry."
Taylor Stiger , Senior Software Engineer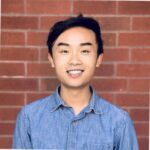 "Working in software development, it can sometimes be hard to feel fulfilled by the work that you do. At CRIO, I can proudly say that this isn't the case. Our customer-driven focus means that we have constant feedback from our users (clinical researchers), which helps us continuously evolve the platform. In doing so, we have expanded to meet more of the needs of clinical researchers. It's validating to know that my work is making a difference."
Brendan Yang , PRINCIPAL FULL STACK ENGINEER
Our Values
Here at CRIO these core values are at the forefront of everything we do
Innovation
Client-focused
People-centric
Dedication
Collaboration
Continuous Improvement
Our entire CRIO team hold these values close along with fostering a truly diverse & inclusive work-place.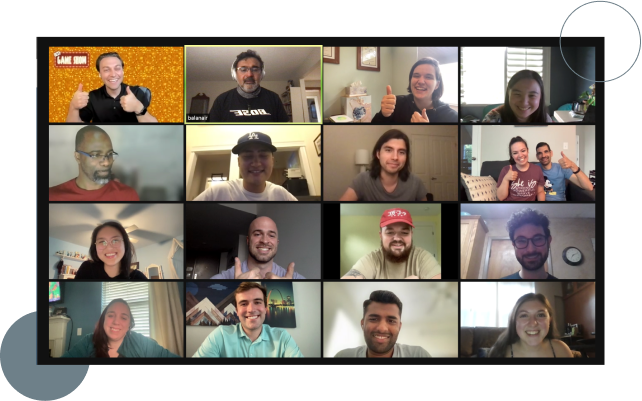 CRIO Culture
Check out our latest endeavors here at CRIO! We strive to stay collaborative and work cross-functionally to help nurture our growing remote environment.
Explore our Blog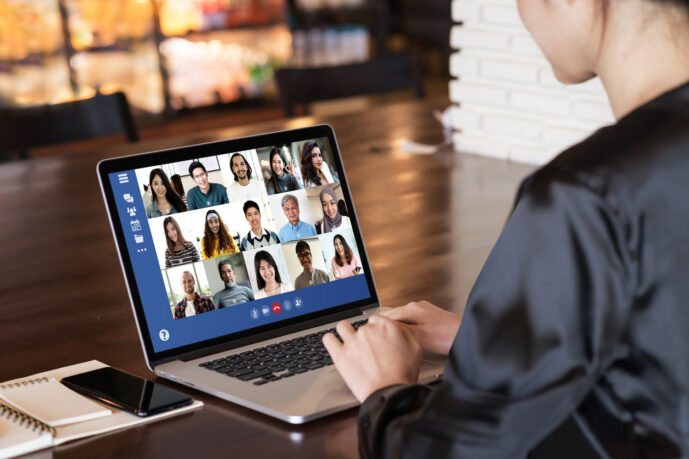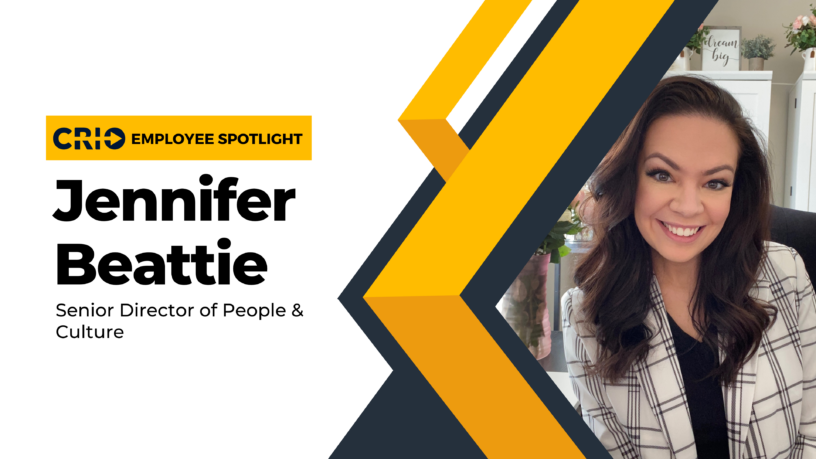 Careers at CRIO
We're always looking for talented, high-achieving individuals to join our mission.
Learn more about CRIO
Our team would love to give you a walkthrough.