6 Minute Read
7 Tips to Manage Your Clinical Research Workload
At Clinical Research IO we work with thousands of clinical research professionals, such as clinical research coordinators, each day. As a CRIO Project Manager, I am fortunate enough to have the opportunity to develop one-on-one relationships with my clients — relationships that are more than just your typical software vendor-customer contracts. I spend a lot of time with my clients, from personal training, to answering questions, to providing assistance in Live Chat.
Through these interactions, I have seen what it takes to run a successful clinical research site, and what a large clinical research workload many professionals have. As a result, I have also observed the workload challenges that must be overcome when running a successful clinical research site, to maintain a work-life balance. Though the clinical research industry is full of passionate, ambitious people with aims to grow their businesses and impact greater society, the long hours can also take a toll on your well-being.
Based off real-life observations and conversations I have had with the owners of some of our top clinical research sites, here are some tried & true tips on how to achieve a work-life balance at a research site.
Workload Tip 1: Streamline Operational Workflows at Your Clinical Trial Site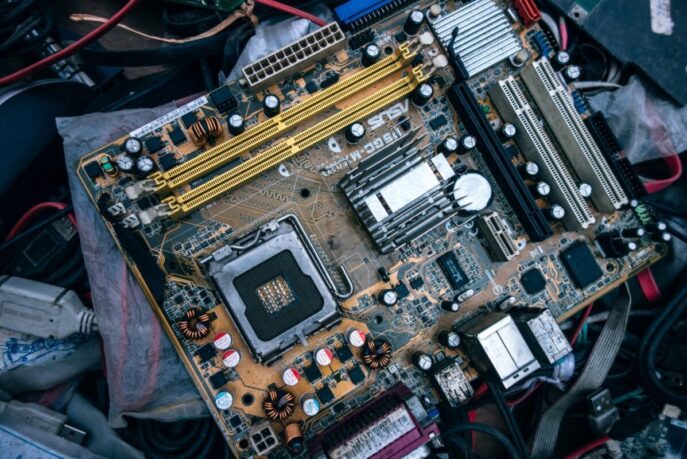 All sites have formal and informal SOPs (Standard of Practices).
But all successful sites I have seen have detailed strategies and formal policies on how to carry out their SOPs.
Having specific, systematic approaches for conducting daily operations informs your staff of their priorities and goals. These policies also give your staff clear action steps to fall back on when something happens that is out of the norm.
Ensure that everyone is on the same page with clear expectations and steps to meet them.
Workload Tip 2: Don't just get more research studies, source the right studies for your site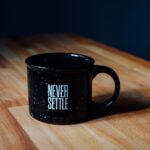 Winning research studies can be competitive. If you are a small clinical trial site it can be tempting to apply for any you come across or just take any study given to you by your CRO.
However, not all studies are created equal. Poorly written and designed studies with unorganized budgets can suck up time and sap energy. Focus your efforts on high-quality studies you know your site can successfully complete.
Workload Tip 3: Hire and Train Loyal Clinical Research Coordinators. Here's How.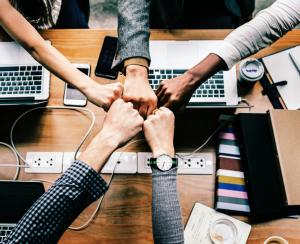 Regardless of whether you are hiring your first clinical research coordinator or your hundredth coordinator, during hiring and training it is important to understand who you are bringing into your site and how they will impact your team.
Your clinical research site team should be an extension of yourself. In an ideal world, you should trust them to do their jobs in a way that will ultimately benefit the site. If you have dedicated research staff, building and managing this type of culture isn't asking much. If you have a poorly performing team, asking for this sort of trust is unimaginable. The difference between these two scenarios is that one makes your life a lot easier, while the other, instead, takes away much of your time.
So, to build a good research team, let's start with the interview. Why does this applicant want to work in clinical research? What are their motives and intentions? Here are 10 interview questions to ask your coordinator candidate to help you understand their priorities, goals, and how they would fit into your team.
Once you have hired an applicant, or even if someone is already a member of your team, good training right off the bat, as well as consistent support and further trainings, can help build a team of high quality coordinators, or "super-coordinators."
Keep in mind that who you hire on your research staff is important not only for the quality of their data collection & site administrative tasks, but also for the morale of you and the entire research team. If your new hire isn't contributing to the team in some meaningful way, they are holding your business back.
If you want to learn directly from a site, see how this clinical research site owner in Palm Beach, Florida saved 32% of coordinator time!
Workload Tip 4: Manage Clinical Trial Costs More Effectively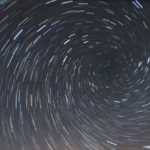 Research, like it or not, is cyclical.
When the study pipeline is dry, revenue begins to drop, and before you know it your site is financially underwater. Many sites have experienced this vicious cycle especially during the COVID-19 crisis. With this responsibility on the site managers and directors, this scenario is not very conducive for managing your clinical research workload. While bigger sites can often weather this cycle, smaller sites are left vulnerable. If you are a small site owner, consider implementing the following best practices to save your site, improve time management, and achieve peace of mind:
Manage clinical trial budgets: Keep fixed commitments down and consider variabilizing your costs. Clinical Trial Management Systems can help reduce staffing costs by keeping your on-site research team lean and enabling access to remote contractors.
Consider saving money every month to build up a cash buffer: A buffer is necessary given how long receivables can be to collect and how cyclical the industry is.
Diversify income streams: Try going into new therapeutic areas to diversify which studies you can successfully complete. To do this, consider taking on new PIs.
Get a good financial system in place: Stay on top of invoicing opportunities and ensure that you are collecting every potential receivable.
Workload Tip 5: Invest in (GOOD) Clinical Trial Software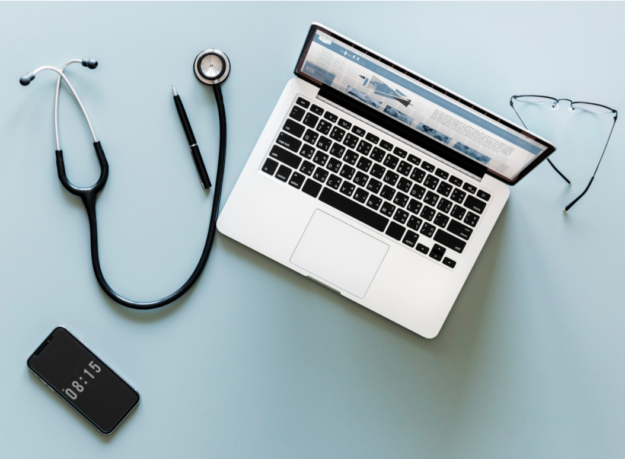 Technology, despite its occasional frustrations, has ultimately benefited society. It has allowed us to travel further, learn faster, and be more efficient in our everyday lives.
If you are still using paper to collect source data and manage site recruitment and finances, you are not taking advantage of all of the technology that has been created specifically to make your life easier.
While adopting this technology can seem overwhelming at first, know that it will ultimately benefit your business and your wellbeing.
Technology for clinical research is typically split into three different categories: an eSource, CTMS, and eRegulatory System (eReg). All three can help grow your business and increase efficiency, resulting in less stress and more time to dedicate to the life part of a work/life balance.
If you are already using technology to run your site, but find it cumbersome instead of helpful, it might be worth it to check out other technology vendors — this market is constantly evolving and improving.
Clinical Research IO is owned by a former site owner, and provides a sleek, user-friendly Clinical Trial Management System, eSource, and eRegulatory built for sites. Our team would love to give you a one-on-one demo of the software.
Workload Tip 6: Self-Care For Clinical Research Professionals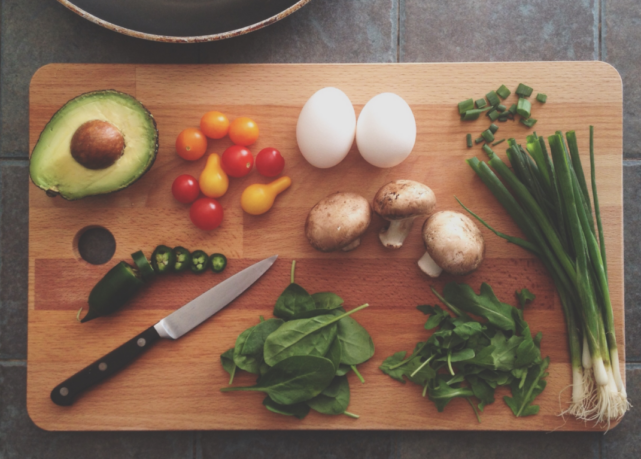 Regardless of the organizational stress at your research site, focus on your wellbeing. Long days and stress often lead to sedentary and unhealthy lifestyles, which ultimately affect your mental health and will catch up to you.
In a clinical research site, it is important to drink plenty of water and eat nutritious foods. You are never too busy to not fit in at least half an hour of exercise (walking counts!). Incorporate mindful activities into your everyday, like meditation, even if it is only for a few minutes.
The most important thing in the world isn't your business, your bank account, or even your employees– it is your health, both physical and mental.
Workload Tip 7: Remember That your clinical research is important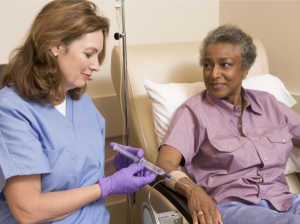 The most important thing to remember when clinical research professionals are feeling burnout from the workload. With the demands of running a clinical research site, it can be easy to get lost in the paperwork and day-to-day operations.
Lift your head up once in a while, and reflect on why you got into clinical research in the first place.
Take a moment to reflect on your site's mission statement (if you don't have one, coming up with one is a great mindfulness exercise!) and realize that your work is important and contributes to a healthier future.
(All of those hyperlinks are feel-good stories about the impact of clinical research☺️)
This site has their work-life balance down! Learn how Jill Heinz, Injury Care Research's site owner, has her clinical research staff productively work remotely over half of the time.