2 Minute Read
Addressing the Challenge of Inaccurate and Incomplete EHRs in Clinical Research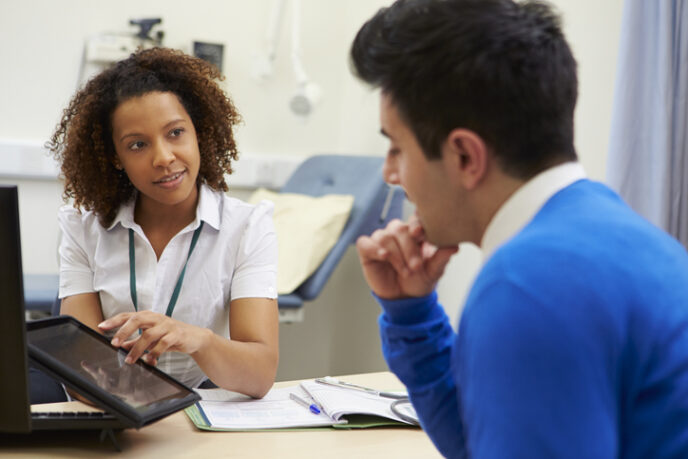 In our previous blog post, "Navigating Medical Records Acquisition in Clinical Trials," we unpacked our solution for the time consuming process of sourcing patient medical records. In this followup, we're addressing the challenge of inaccurate and incomplete EHRs in clinical research. Electronic Health Records (EHRs) form the backbone of healthcare data. However, when it comes to clinical research, EHRs often fall short of expectations. This a significant challenge. They are frequently neither accurate nor comprehensive enough. This lack of precision and completeness in EHRs can create obstacles that can have far-reaching implications on the quality and efficiency of clinical trials.
Reconciling scattered records
A patient may see multiple healthcare providers across different institutions, leading to scattered, disconnected records in various EHRs. In addition to this dispersion, individual institutions also deal with internal complexities. Multiple providers within a single institution often contribute to a patient's record over time, leading to an unwieldy accumulation of data. This often results in records cluttered with outdated diagnoses, resolved conditions, and discontinued medication regimens, making them less valuable for clinical research.
As a consequence, the reconciliation process conducted by the Principal Investigator (PI) becomes vital in the realm of clinical trials. The PI's task is to comb through these convoluted medical records. PIs must extract only the most relevant, accurate data for their research. Due to the often inconsistent and ambiguous nature of the information found in EHRs, this task is rarely straightforward.
Inconsistent data
The data from the EHR and what eventually ends up in the source documents, and thus the Electronic Data Capture (EDC) system, may differ significantly. Certain medical conditions noted in the EHR might be omitted from the source data. Conversely, some conditions appearing in the source data might not be explicitly listed in the EHR. However, we can often align these conditions with the patient's broader medical history, and sometimes even 'map' them to it.
Best practice for using EHR in clinical research
Subsequently, the most constructive way to view EHRs in the context of clinical research is as a starting point for source data, rather than a definitive resource. This initial input must undergo careful examination, revision, and refinement to produce a final dataset ready for incorporation into the EDC.
Given the current landscape, there's a growing necessity for solutions that can streamline the process of gleaning accurate, relevant data from EHRs. That's where CRIO answers the call, introducing a Medical Record API. CRIO not only pulls in a patient's health history and care support plan nearly instantly, but, as a site-facing application, it lets the PI, confirm, review, and annotate the information before populating the study source records, and hence the EDC.
Final thoughts:
To conclude, the challenge posed by incomplete and inaccurate EHRs is a significant one in clinical research. EHRs should be viewed as a starting point rather than a final resource. Better data management practices and technology can effectively address this challenge. And by doing so, we can improve the efficiency, reliability, and ultimately, the success of clinical trials.
Schedule a demo to explore how CRIO's Medical Records API simplifies patient electronic health records collection for clinical trials.
Download the full white paper: Health Information & Clinical Research Integration: The Challenge
Read More: Navigating Medical Records Acquisition in Clinical Trials
Read More: The Patient Safety Impact of Medical Record Delays in Clinical Trials